About Us

In industrial, manufacturing and engineering sectors, valves serve for various special purpose. What matters in valves is right quality, so serving customers high quality of valves in different specifications, that too of trusted brands is our company, Sahyadri Industrial Traders. We are a Daund, Maharashtra (India) based exporter, supplier and trader. We are making available Ball Valve, Globe Valve, Piston Valve, Check Valve, Safety Valve, Solenoid Valve, Disc Check Valve and many other valves. In addition to valves, we are serving Liquid Level Indicator, Liquid Level Gauges, Reflex Level Gauges and Sight Glass Indicators.

Our offerings are served in many industries like Pipelines, Oil and Gas, Marine, Food and Beverage. All the products that are mentioned above are sourced from reputed organizations, which are well-known in the Indian marketplace. All the products are supplied at highly competitive rates. The head of the company, Mr. Hindurao Ravindra Pawar, is handling business operations well and guiding all sourcing agents and logistics service providers to perform given task on time. He with his qualified team is taking company to great heights.

Brands We Deal In

Sahyadri Industrial Traders is a proud company that has been dealing in various brands like:

L&T
AUDCO
AIRA
CRANE
DELVAL
FORBES MARSHALL
KSB
VOLFRAM
UNIVERSAL
ZOLOTO
LEADER
Why Choose Our Company?

Our company is one of the best destinations for customers to source supreme quality valves, indicators and gauges. Our company came into existence in 2011 and since then, has been supplying branded products to customers residing in national and foreign lands. We feel proud to boast of our relationship with national and international customers. To maintain lifelong relations, we are responding to their queries instantly.

We have been providing contentment to our customers since our formation by making available to them many brands of Ball Valve, Piston Valve, Safety Valve, Disc Check Valve, etc. Understanding the fact that every customer has a different demand, we are making available our offerings in many specifications.

Our Aim

To serve for a lifetime, we are aiming at maintaining consistency in offering best solutions to customers in the form of premium products, swift delivery services and various methods for making payments.


Brands We Deal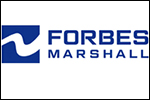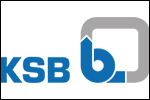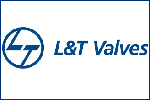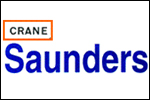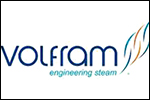 Company Documents
Read More